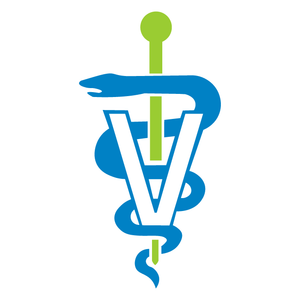 Authoritative
Our authors, Dr. Demian Dressler, DVM and Dr. Susan Ettinger, DVM ACVIM (Oncology) are two of the leading veterinary authorities at providing actionable information can help you help your dog fight--and even beat--cancer.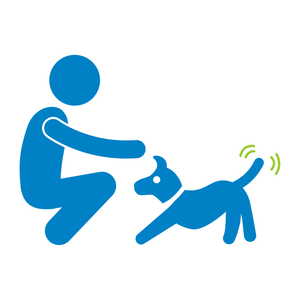 Trusted
Over 100,000 dog lovers around the globe have benefited from the books and resources we offer. Veterinarians trust and recommend these resources to their clients because of the specific, actionable information contained in each title.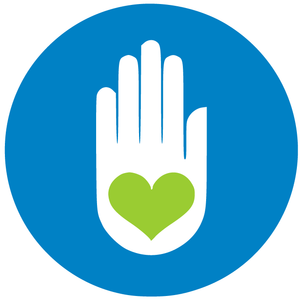 Guaranteed
There are few guarantees when you are dealing with dog cancer, however, we will make one: Every information product we sell is backed by our Money Back 100% Satisfaction Guarantee.